TREND. INSPIRATION. STRATEGY.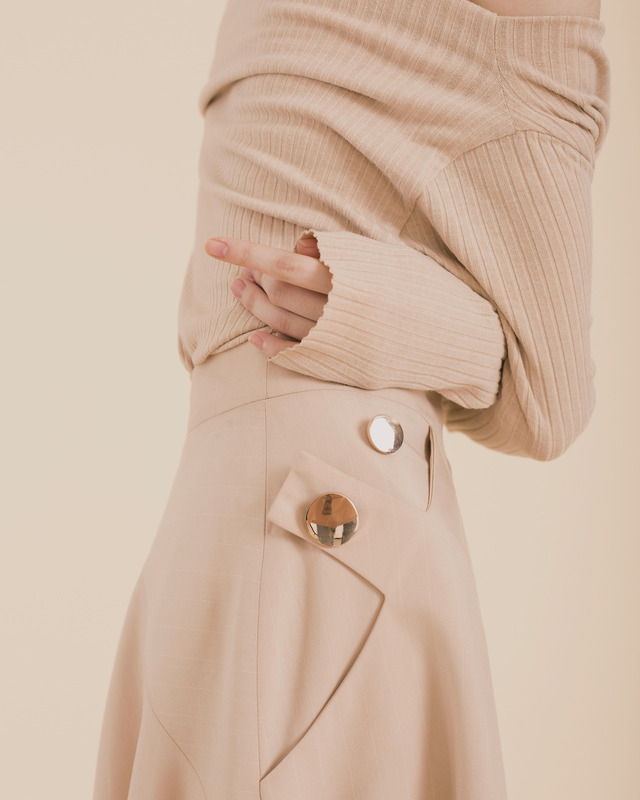 A fresh voice in trend forecasting, creative direction, and brand strategy.
Our latest forecast is now available, complete with Pantone® color cards, style guides, must-have item distillation, and digital assets. Get in touch with our sales team to preview.
Stay ahead of the curve with inspiration sourced from around the globe.
Bespoke creative, insights, and presentations to drive your project or business.