TREND. INNOVATION. STRATEGY.
WARM + COOL helps leading global brands, retailers, and agencies identify future trends, define style strategies, and create compelling product collections that breakthrough the noise of an increasingly competitive marketplace. We offer a complete range of consulting services, along with fresh seasonal forecast tools that combine inspirational trend content with actionable distillation to inform commercial merchandise strategies.
Prior to launching WARM + COOL in 2015, founder Abby Caperton spent over 10 years as a product designer and key creative strategist at Target Corporation - training that honed a unique ability to balance innovative creative direction with tight business objectives. She was the head designer and concept strategist behind several of Target's famous designer collaborations and new brand launches such as Toms for Target, Ava + Viv, and WhoWhatWear.
Our latest forecast is now available, complete with Pantone® color cards, style guides, must-have item distillation, and digital assets. Get in touch with our sales team to preview.
Stay ahead of the curve with inspiration and influences sourced from around the globe.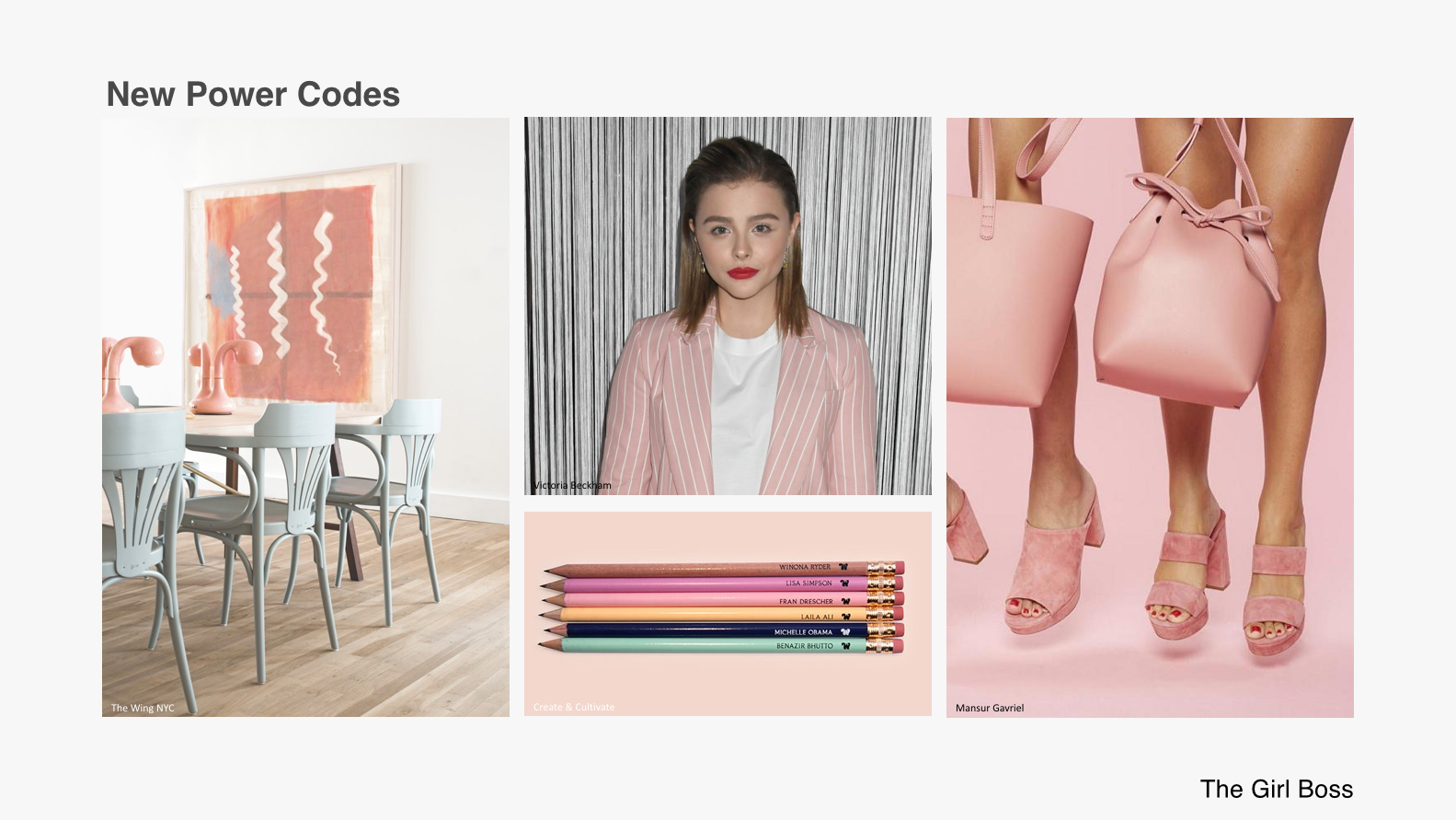 Bespoke style strategies, insights, and presentations to drive your project or business.